We have over two decades of hands-on experience delivering Crane Rail Installations worldwide, in diverse locations and safety critical environments. This proven expertise means we can ensure the best applications for clients in even challenging situations, knowing our expert engineers and proven suppliers will deliver the best Crane Rail solution.
Rapid Rail work closely with clients, establishing good communications between the client, the project management team and the engineers on site. We have a justified reputation for competence and professionalism.
Rapid Rail is independent and, unlike many of its competitors, is not tied to any product or material supplier. Product supply is a critical time and cost component for the success of any Crane Rail project.
Our independence means that not only can we recommend at the design stage the most appropriate and cost effective materials, but we can also select the most suitable supplier for reliable delivery.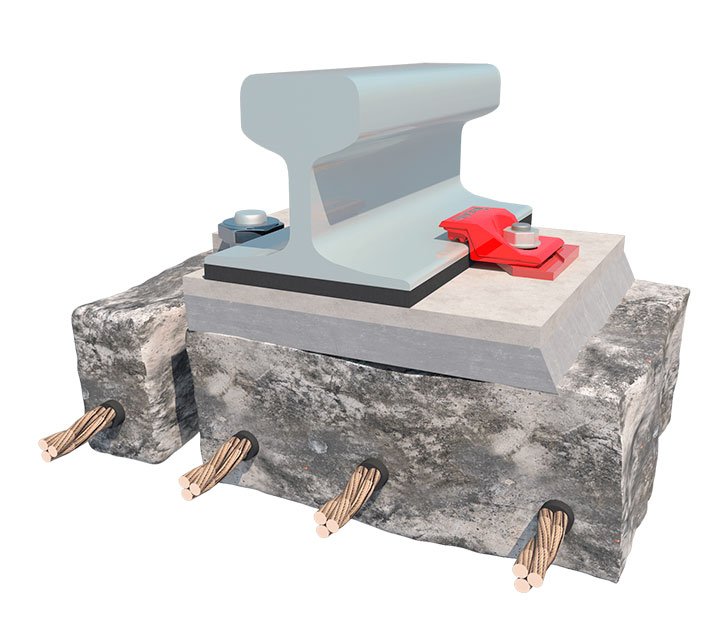 Installation of Crane Rail Systems
There are various Crane Rail Systems and applications, with individual design and installation constraints. However these applications vary, they all share one similarity, that all applications must be installed correctly and accurately to ensure maximum uninterrupted service life.
How can this be achieved?
Rules to apply for success when installing Crane Rail Systems include:
Correct identification of the crane capacity and service conditions
Establishment of all details of rail track, supporting structure and any particular site requirements, which may affect the design
Correct selection of the rail section
Identification of the most appropriate fixing method
Agreement on installation tolerances, which should be as a minimum to industry standards such as BS466 appendix F or FEM 9.831
Selection of the right engineers and site management.
Successful installation depends on the commitment and skills of the engineers and site management. Rapid Rail operates with permanent staff, with clear focus on a common goal, thus ensuring a safe, competent and successful completion to a contract.

We provide:

Crane rail lengths to suit your application ranging typically from 6 to 12 metres
Mitre cut or machined to specific design and size
A range of steel grades from 550 to 1100N/mm
Curved rails
Drilled or undrilled
Modified by design
Rail clips weldable or bolted
Crane rail pads
Soleplates to suit the application
Please contact us +44 (0)1452 383001 to discuss your Crane Rail System requirements and application. Associated design services can be provided by our colleagues at Rapid Consulting Engineers and we will be happy to put you in touch.